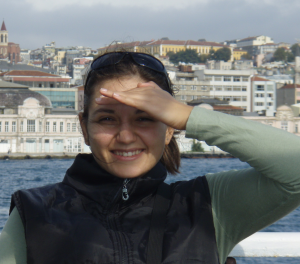 I am a freelance marketing consultant and I make my living primarily through consulting primarily through oDesk and Elance. I love to travel and laugh, and to be honest – I can't wait the day to come when I will not need to work.
Yes, I love my job and yes, I love helping others. This is the main reason why I started RecommendedProducts.org in the first place. Truth is though – I work because I don't have enough money in the bank to get on a plane and travel the world the next 30 years 😉
So, until that day comes (and I do believe it will!) – you will see me blogging here and there, you can hire my services or just connect with me through this website so your small business benefits from the products I recommend here. I am 100% sure that at some point you will find exactly what you are looking for through this site 😉
Here's what I am like and what I like doing in my free time:
And now, who are you?
Tell me in the comments – I love networking and getting to know who my readers are 😀